Boracay's most colorful resort is located right smack in the middle of this island paradise. With 108 rooms, this beachfront resort could be found just a few steps away from D'Mall at Station 2. Make the most of your Boracay escape as you have an awesome time at Boracay Uptown. Laze the day away on the beach.
Take a dip at our charming swimming pool on the ground floor or at our infinity pool at the 3rd level overlooking the ocean. Feast at our beachfront restaurant Paraiso Bar & Grill. Shop for souvenirs and get lost in the alleys of the nearby D'Mall while you hunt for the best bargain. Head on to the numerous bars, discos, and beach parties to party all night. And, there is so much more you can do when you stay with us.
There's never a dull moment at Boracay Uptown!
Have A Blast
In Boracay
Welcome to Boracay Uptown Resort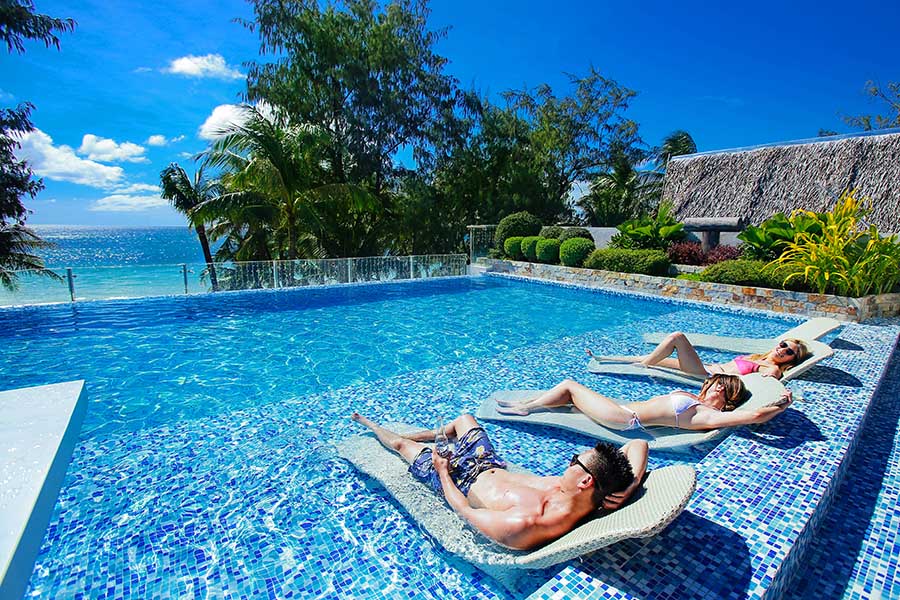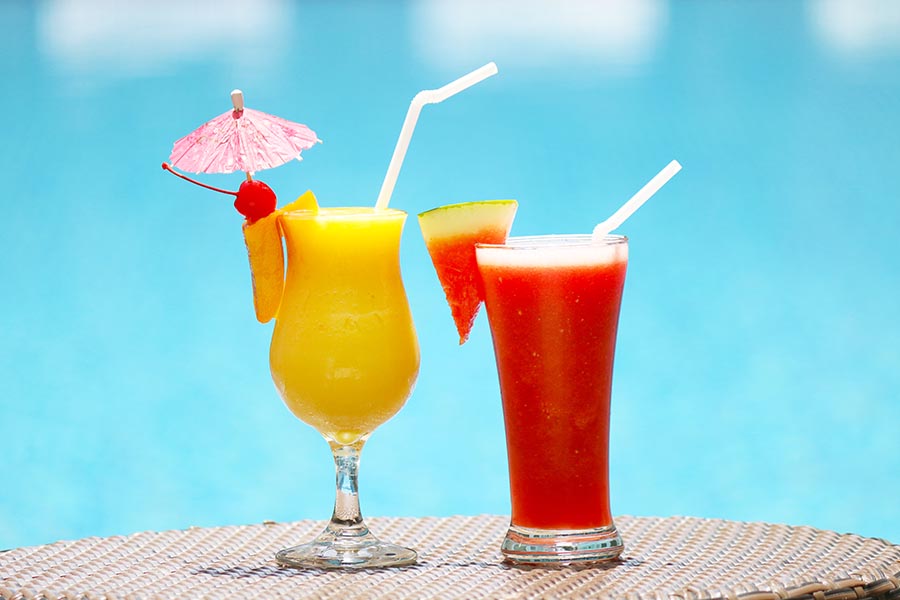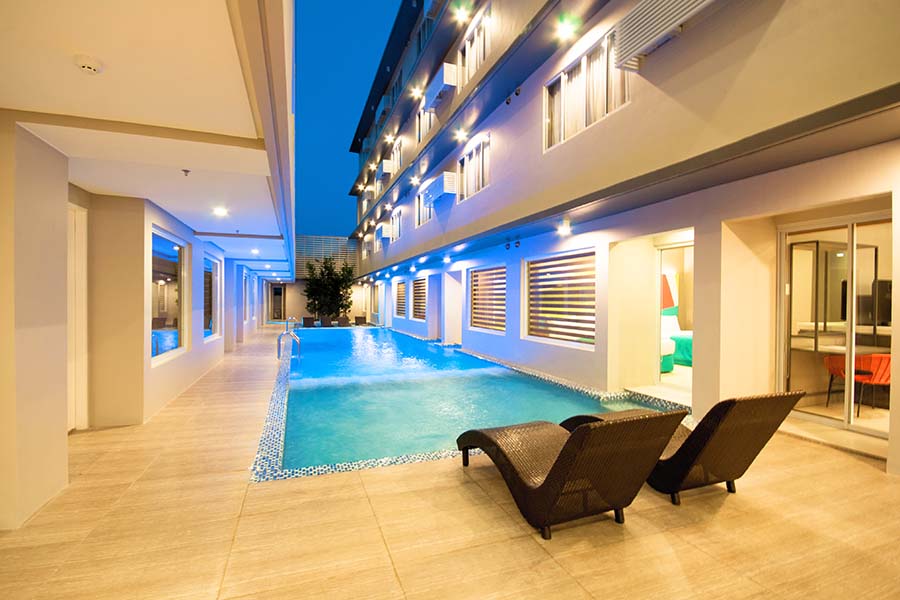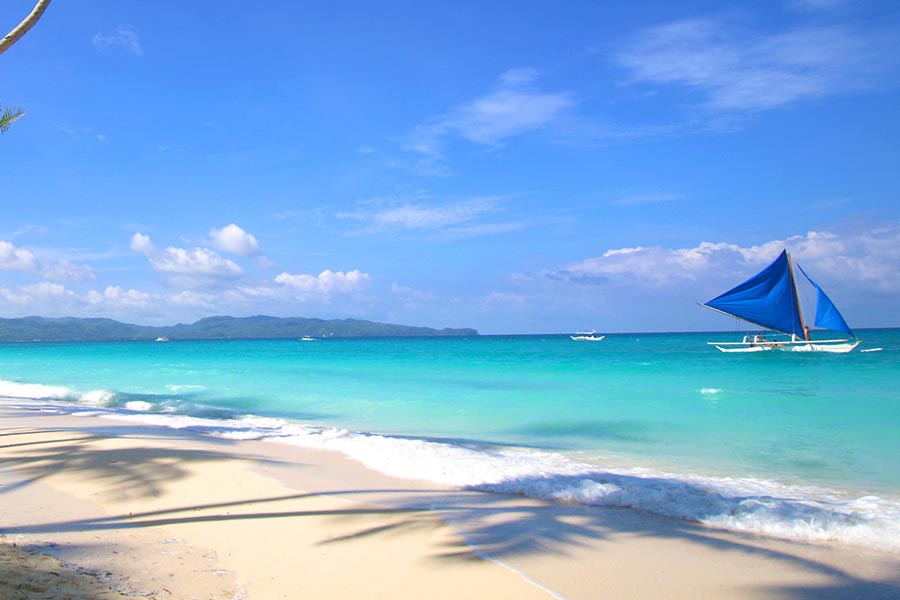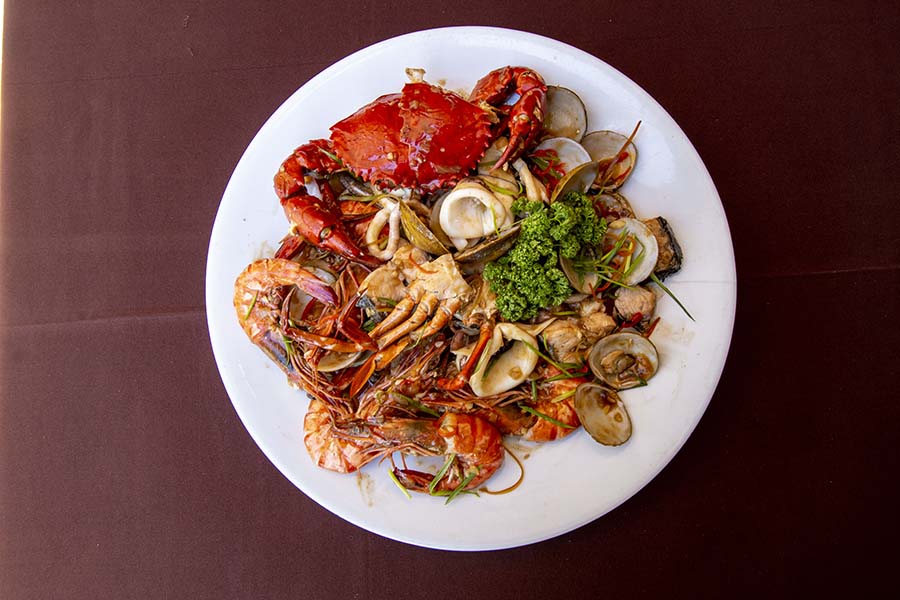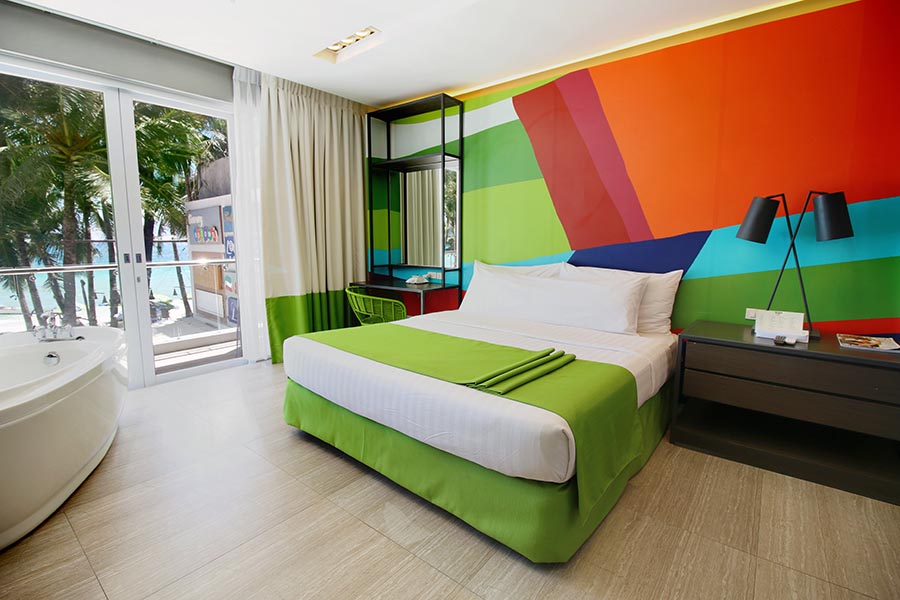 Enjoyed our 4-day stay in this beachfront hotel. It's almost in the middle of everything. The staff is courteous and helpful. Rooms are vibrant and maintained clean.
ROOMS AND SUITES
Book
Direct
Experience a lifestyle inspired by the richness of the island paradise fused together with modern amenities. Get the ideal getaway and refreshing indulgence you deserve at Boracay Uptown.
Book Now