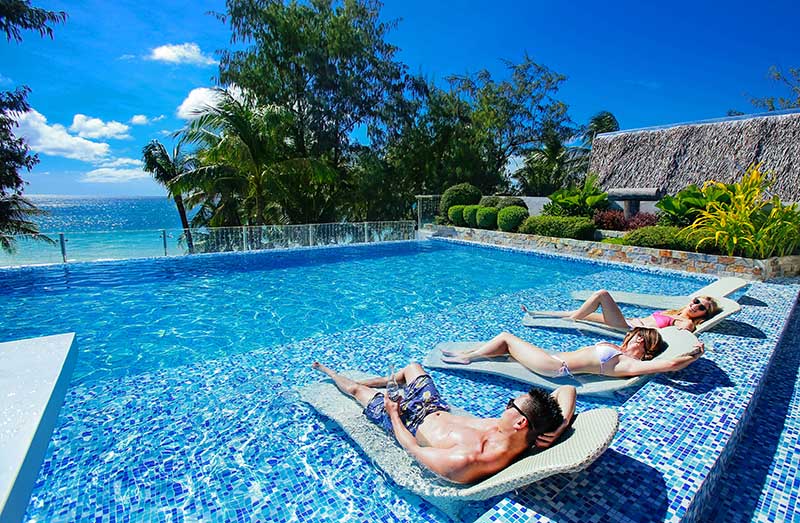 Infinity Pool with Pool Bar
There is no better place to catch the world-renowned enchanting Boracay sunset than at the luxuriously designed infinity pool of Boracay Uptown. The spectacular view from the third level of the hotel will truly make charming moments. Refresh your senses as you gently soak yourself while sipping a glass of cocktail or chilled juice at the Pool Bar. The perfect spot to enjoy a variety of refreshing and invigorating concoctions. Take the refreshing indulgence you deserve at the Pool Bar.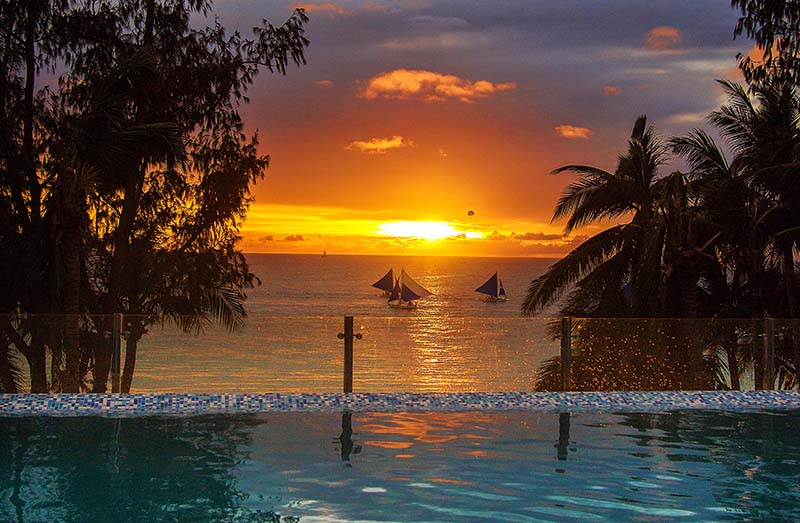 Sky Lounge Veranda
Enjoy the panoramic view of Boracay at the Sky Lounge Veranda exclusively accessible at our Executive Suites, overlooking the infinity pool, the beach and the gently swaying boats over the horizon. Whether you're looking for a time alone or having that special moment with someone, the view of the serene ocean and the refreshing breeze from the fourth level of the resort will surely make the moment exceptionally memorable.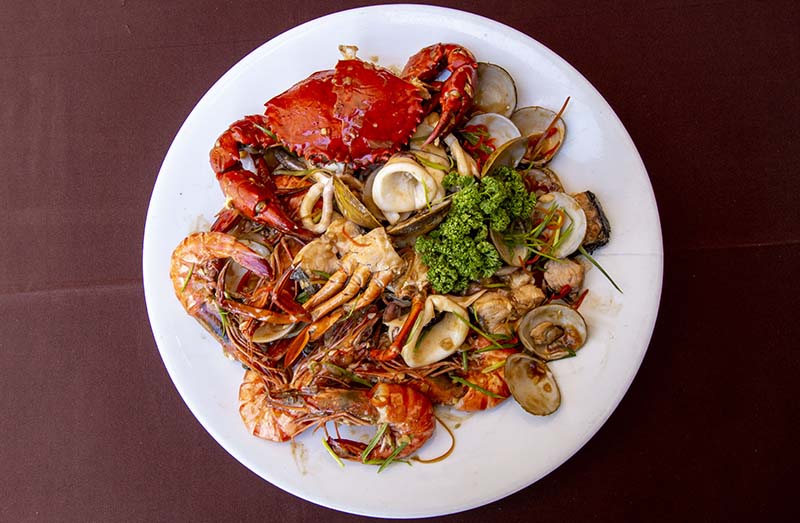 Al Fresco Restaurant
The al fresco restaurant is a rooftop function space with serene atmosphere, modish white canopy made of tensile fabric structure, modern tables and chairs, and enough cover for 100 to 150 persons. Enjoy a private reservation that includes an array of amenities such as signature cocktails and eclectic cuisine offerings, complete with island's spectacular views. From corporate events, birthday parties to wedding occasions, we ensure a pristine experience and the finest cuisine for your guests.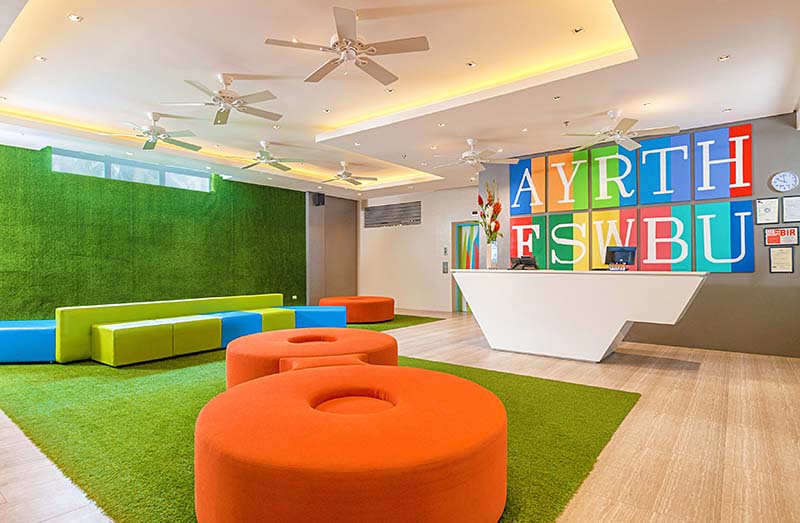 Lobby
It's a funky town inside Boracay Uptown. Be welcomed by extremely fun color accents all over the lobby. The lurid feel of the cushioned lounge is balanced by the neutral colors of walls, ceiling and wooden floor.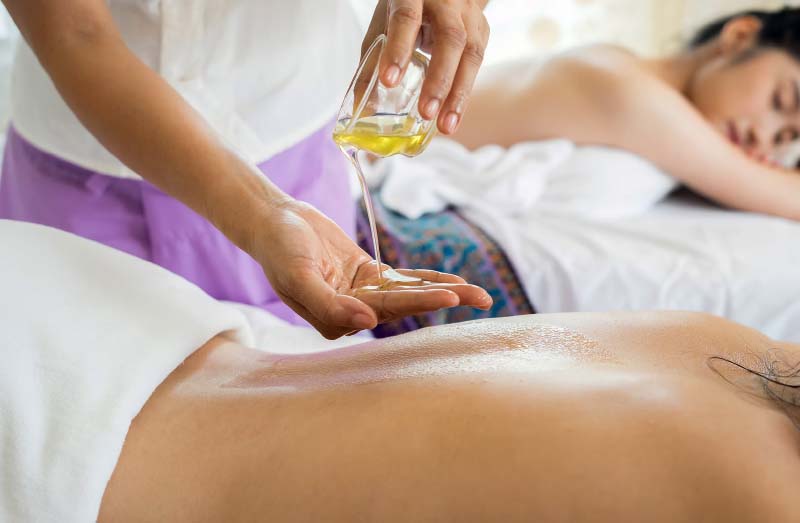 Massage
Be pampered in a relaxed and tranquil setting and discover the rejuvenating powers of Asian healing techniques. Enjoy a soothing full body massage as the perfect complement to your getaway experience. A variety of treatments are designed for enhancing your vitality.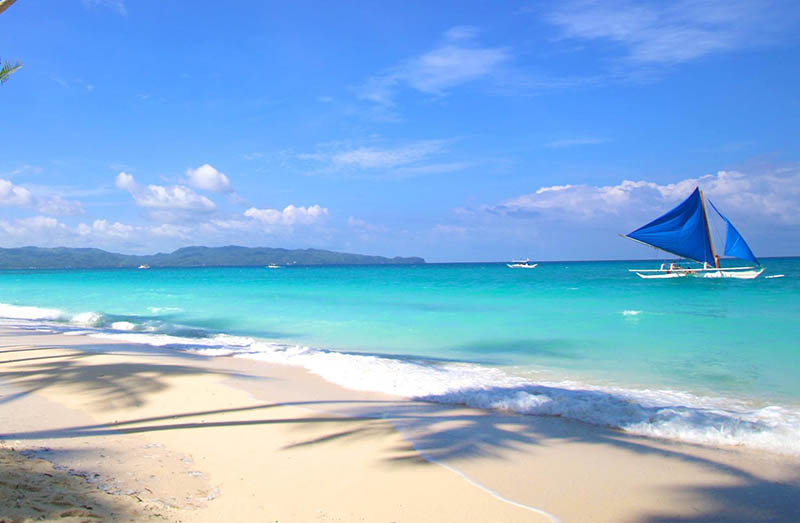 Beachfront
Enjoy the beautiful powder white sand and crystal clear turquoise water that made Boracay famous from our exclusive beachfront. Either laze the day away on our beach beds or avail aqua sports activities to make your Boracay getaway worthwhile.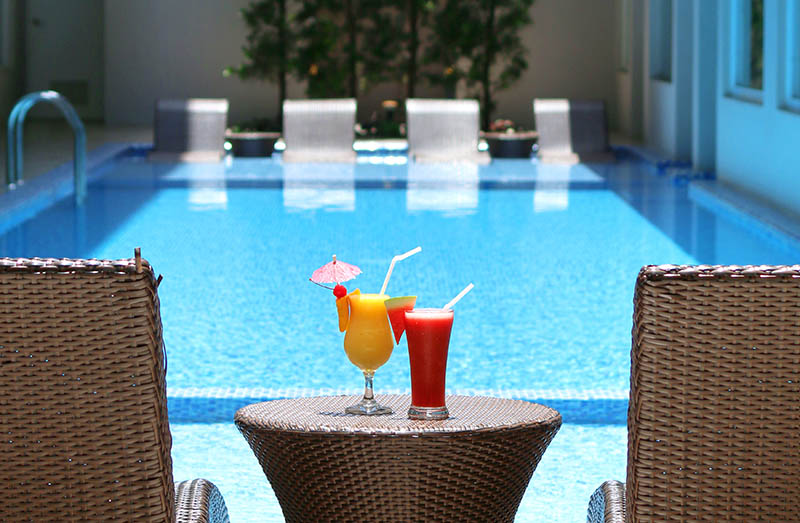 Swimming Pool with Poolside Bar
Rejuvenate as you plunge yourself into the modish blue swimming pool of Boracay Uptown located on the ground floor. With our Deluxe Pool Access Room, you can directly jump right from your doorstep to the swimming pool. Lean back and relax with our wicker beach beds which go best with a cocktail or snack from the Poolside Bar, courtesy of the pool wait staff.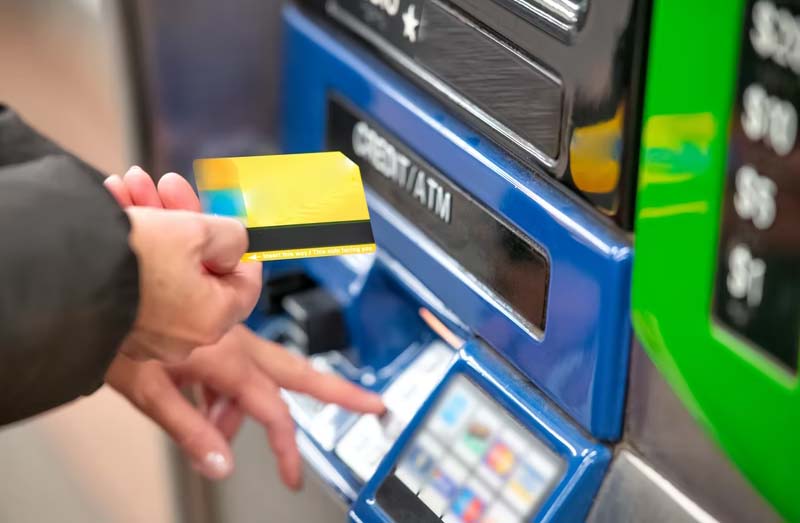 Shops, Boutiques and ATM
Too excited for the vacation that you've forgotten something? Worry not, a variety of retail shops is waiting on the ground floor of Boracay Uptown. Shop for clothes, souvenirs to personal necessities. In case you need some cash and conversions, there is an available money changer and ATM machine for your convenience.